How To Defrost A Windshield In Seconds
Arti Patel
The Huffington Post Canada
Forget the ice scraper — turns out you only need this simple solution to defrost your windshield.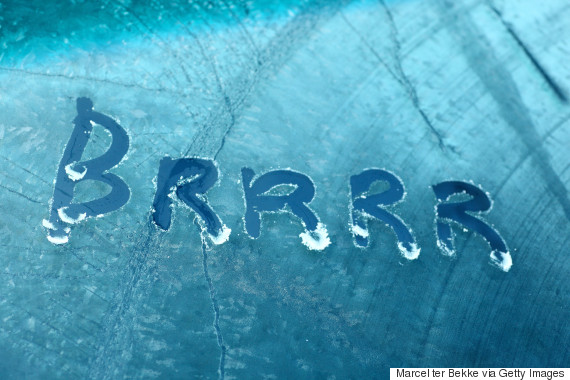 According to meteorologist Ken Weathers of Wate 6 News in Knoxville, TN, mixing rubbing alcohol with water will create an instant defrosting spray you can use all winter long. And the best part? You can leave it in your car for months.
Rubbing alcohol has a freezing point of -120 degrees Fahrenheit (or -89 C) below freezing, Weathers notes. However, some commenters on Facebook were worried about using rubbing alcohol on glass and paint, but Weathers says you don't have to use this solution all the time.
"It would only be small amounts that would come in contact with the paint anyway if you are just spraying windows," he wrote on his Facebook page.
"You can always wipe the windows with a cloth if you want as well. Consultation with several reputable body shops confirm this."